About Papillon
Papillon Social Media was founded by Angelina Vicknair, a blogger, social media influencer and digital strategist. She has over 15 years experience in digital marketing, content curation, blogging and social media management. Angelina regularly creates Facebook Live videos as well, garnering up to 4,000 views.
As a nod to New Orleans French heritage, Papillon means 'butterfly.'  Since this industry requires social butterflies, the name was a perfect fit.
About Angelina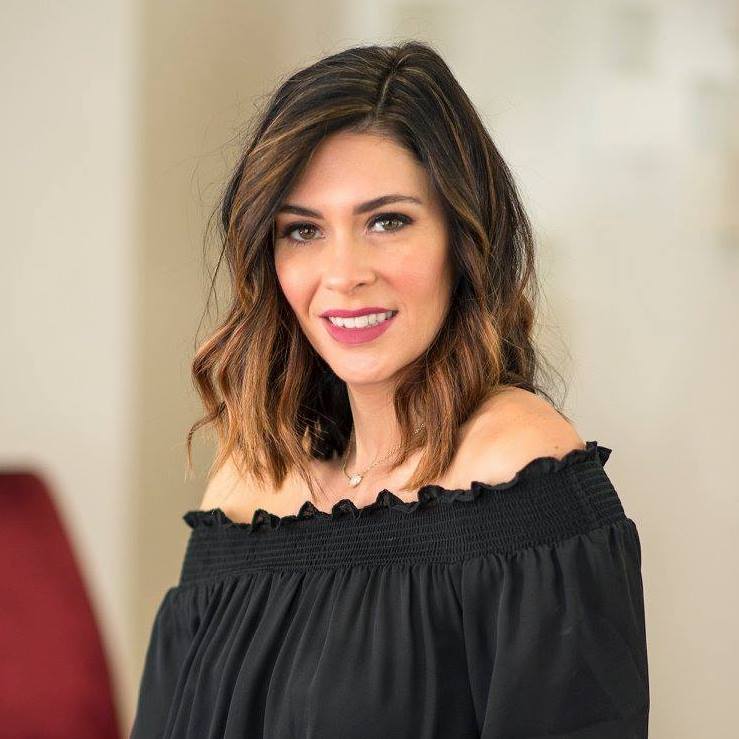 Angelina returned to New Orleans after graduating from LSU and furthered her education with a MBA from UNO.  After working for years in public relations, she turned her affinity for all things social into a business.  She also owned an Anytime Fitness, so she has firsthand experience as an entrepreneur. Angelina's a foodie and wino who enjoys fitness and expanding her makeup collection. Down time is filled with family pool days, trips to the farmer's market and attempts to make it through Sunday mass with kids. Follow her personal blog on blessedhautemess.com.
About Danielle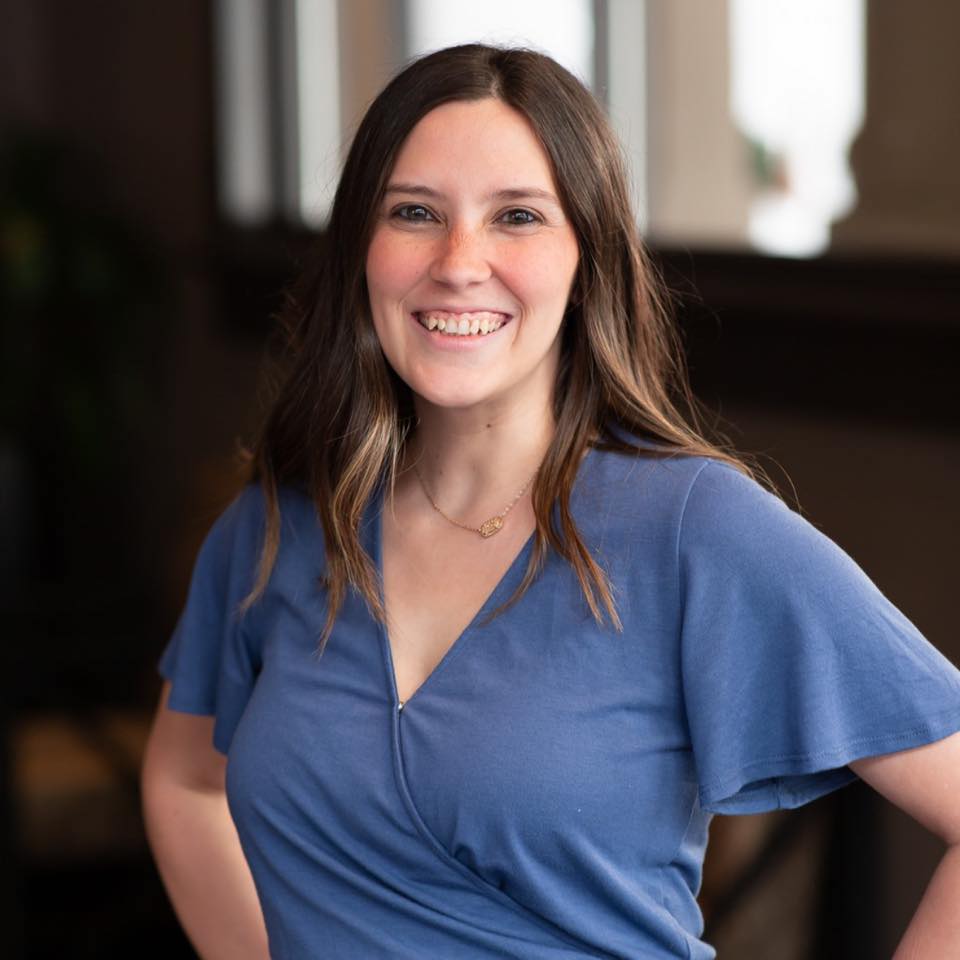 Danielle is a multi tasking mogul who loves crafting and tackling new tasks. She handles photography, graphics and brand building for our clients. As a mom of four, there isn't a challenge she shys away from. She has a personal blog about her daily happenings with kids and is passionate about advocating for achondroplasia dwarfism, which her third child has. Follow her on lifeasavincent.com.